Blank Sudoku Puzzle Board
September 24, 2020
/
/
Last Updated July 24, 2023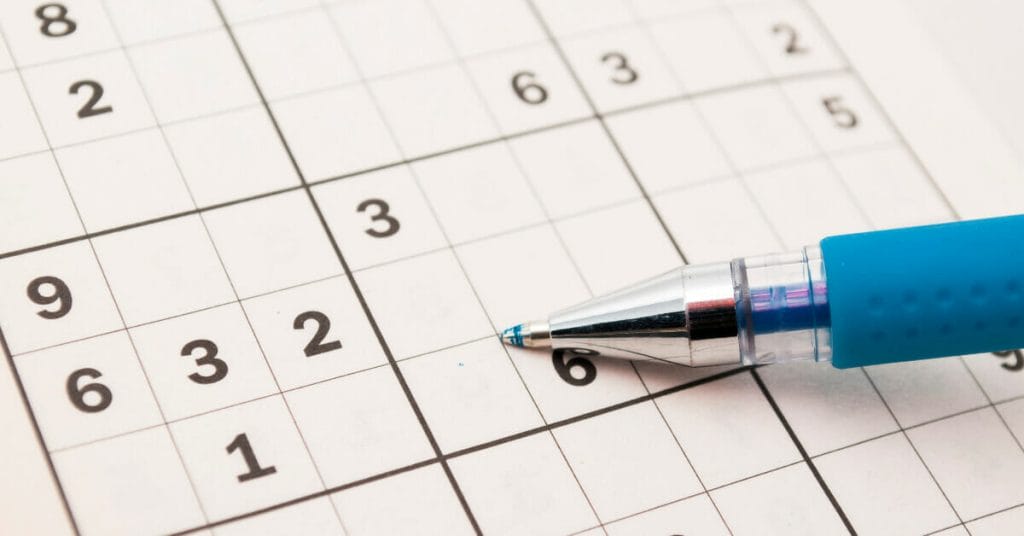 Below are 3 different versions of blank Sudoku boards that you can download and use to work your puzzles.
You can print them blank, or you can take advantage of the cool feature that allows you to fill in the givens on your puzzles and then print it out.
Watch this video to see how to get the most out of these Sudoku templates:
Your Downloads
Click the item to open it in a new tab,
Or right-click the item and select "Save link as..." or "Save target as..."